Goodfinder
We have teamed up with Dora Goodman cameras to produce a special version of Viewfinder Preview that is targeted at the cameras they produce. It will include new presets for their Zone cameras with various film backs and also a preset for their Zone pinhole camera.
Dora Goodman is a producer of open source 3d printed cameras. If you have a 3d printer you can download their plans and print the cameras yourself. If the camera doesn't exactly suit your needs you can customize them to produce your own unique camera. If you don't have a 3d printer Dora Goodman also sell pre-printed versions of their Goodman Zone camera.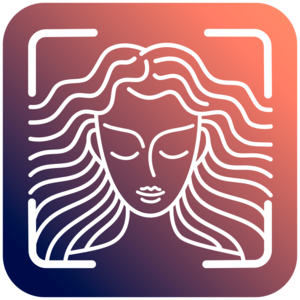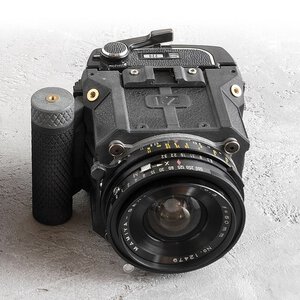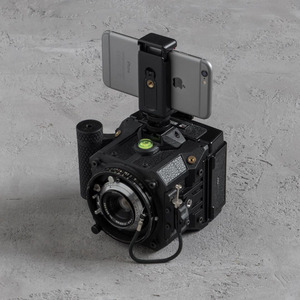 If you are interested in Dora Goodman cameras you can find out more here. If you don't already have Viewfinder Preview and have a Dora Goodman camera you can download the app from the AppStore by pressing the button below.